Gatwick and Heathrow closure due to 'Drones', Freedom of information act request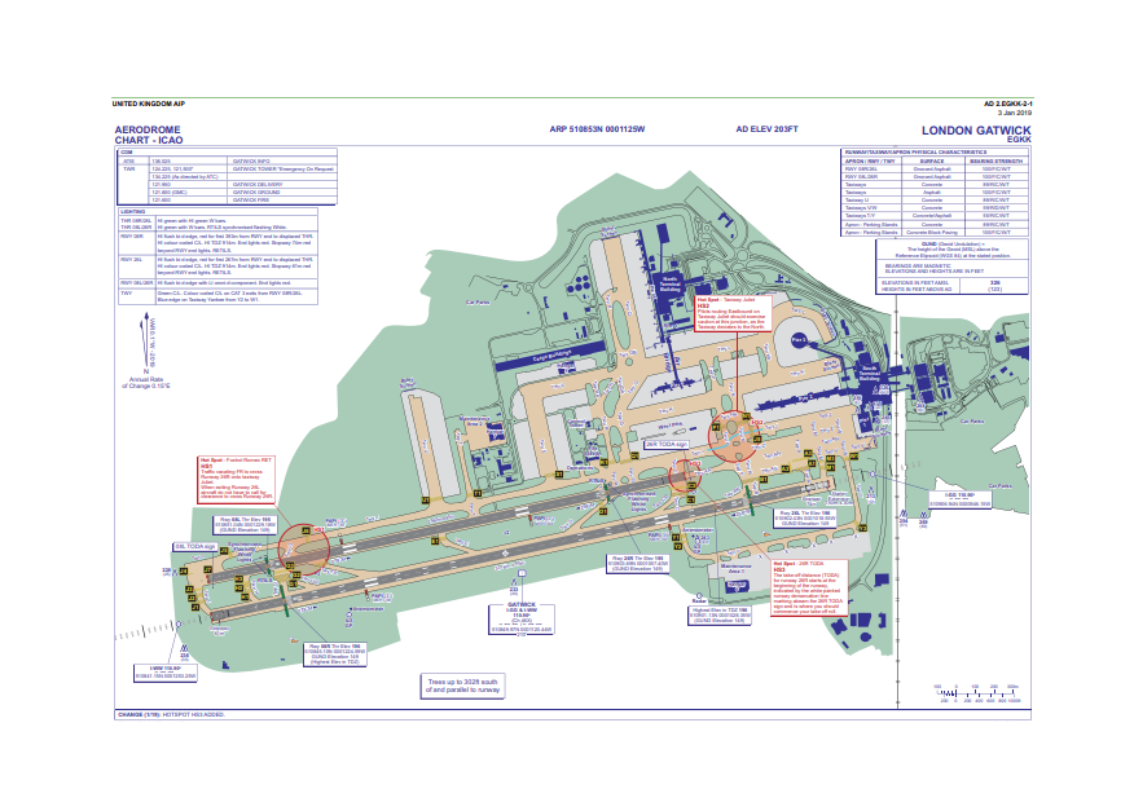 ICAO map of Gatwick airport
This is just a quick post following the Heathrow runway closure due to 'drones over a runway'.  With all the media hype, no evidence and the public recording of airband illegal in the UK- actual air traffic control (ATC) and tower recordings from the days on which this occurred are seemingly very hard to come by.  This hasn't stopped the media plastering their webpages and newspapers with shocking stories of domestic terrorists with drones that can fly for hours at a time over major international airports unhindered.
I am not alone in wanting a balanced perspective on these incidents, and some real data from which we can all learn to avoid or avert such occurrences in the future.  The best data available in my opinion would be the ATC and Tower recordings from the incidents in question, then we will know who spotted the 'drones' and where- what action was taken and over exactly what time period this occurred.
In line with this, as I'm sure all of the journalists who dove towards these stories have done so in kind; I have submitted a FOIA (Freedom of Information Act request) to the CAA for the above information. The request is not vexatious and doesn't contain any data which should preclude any such request from being fulfilled. Lets see what comes back. Check back or follow me on Twitter to see the results. Maybe the recordings are held by NATS or the airport administration themselves, I expect the runaround a bit on this but rest assured we shall get all the facts.
If you want to know more about how to detect and take down drones over your airspace without ridiculous countermeasures such as net guns or raptors, hit the contact button and ask the question.