About me
Simon Cozzolino, RPAS Pilot
How it all started, indulge me...
22 years ago, a 12 year old boy spent countless hours hand building a balsa wood airplane from a set of plans purchased from an old man in the classifieds section of a magazine (remember those?) called the wiffler 2.
Don't google it, you won't find it, I tried.   It was powered by the finest brushed electric motor pocket money could buy, a Graupner 600 (£10 in today's money) and controlled with a Hitec 3 channel proportional controller, with a variable potentiometer on the shoulder for throttle. Scary stuff. So the day came, the boy's proud father took him into a field with his prized model, shiney and finished after countless hours of cutting, sanding and preparation. The boy's initials emblazoned on the tail as a faux registration number.
It got smashed to pieces on it's maiden voyage into the wide blue yonder and I cried like a baby. Inconsolable.
That wasn't the last plane I crashed either, but I'm slightly more jovial when they crash now, and happily crashes are a lot more rare!
That didn't set me back, I kept in the hobby and kept scratch building model aircraft and hanging them from my bedroom ceiling long past the point that you'd consider it socially acceptable to do so.
Aeromodelling demands skills and tools that bridge a gap between mechanical and electrical engineering, so my workshop amassed CNC tooling to match along with metal working machinery that's admittedly a bit OTT but useful.
I've always wanted to push the boundaries of what is possible with what's available to the consumer market, never happy with what's available off the shelf. I want everything custom, everything special, everything to have purpose and to perform to perfection.
That's how I run my aircraft and that's how I run my business, purely for the love of flight. It's number 1 in the mission statement. above all else.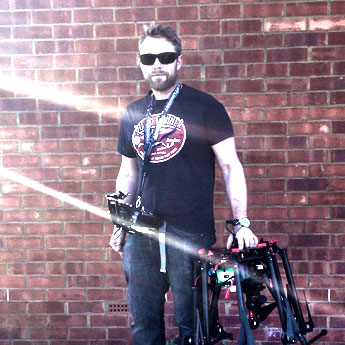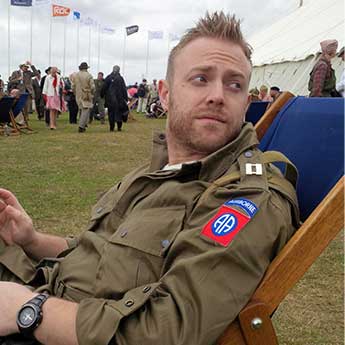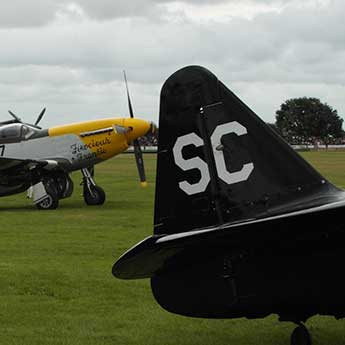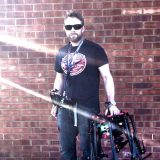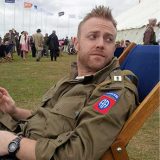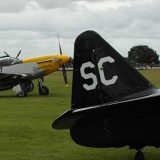 More of my work
Photography & Other Drone Work
Most of my clients are businesses or people who wish to remain private, I cannot share the work I do for them, however I'll try too keep a running portfolio of what I can share and interesting snapshots that I capture on my days off. Check out my blog under the news section.
Get in touch
I work on a freelance basis and hold a +7kg permission for commercial operations from the Civil Aviation Authority. If you need an RPAS pilot quickly, anywhere in the world, call me now, or hit contact.